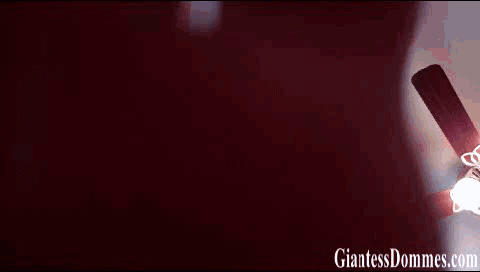 Ayanna is a beautiful black fetish babe who loves teasing men and driving them wild. Once you get a peek at this gorgeous and merciless ebony mistress, you're going to be coming back daily and begging for more abuse.

Ewww, is that a tiny little man down there? You had better run you little pest because I am going to crush you like you were a bug. A tiny pathetic little man like you in nothing more than vermin to me, and when I catch you, I am going to exterminate you like I would a common cockroach.

You're never going to get away from me. You could run all day and you would still barely be out of the room. There is no escape so you should just accept the fact that you are about to be crushed to death under my giant ebony feet. Say your prayers you little cockroach, here it comes!
– Ayanna